Justin McCain from Through Fire on Str8hustlin.com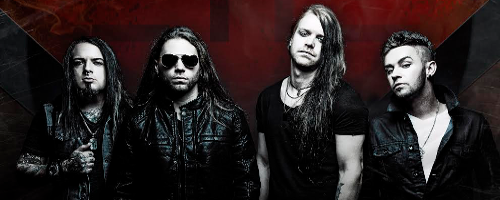 Podcast: Play in new window | Download
Subscribe: Apple Podcasts | RSS
Sit Back and get ready to have some laughs with musician Justin McCain from the kick ass band "Through Fire".
If you're a real rock music fan, I mean a REAL ROCK MUSIC FAN, then you're gonna love this show as Host Dick Darin, Money Mike, and AJ discuss Through Fire's debut single "STRONGER" one of the hottest new rock songs currently on the charts. Listen as we quiz Justin on things like:
The latest tour
their upcoming album
Band mate most likely to be arrested
Craziest thing thrown on stage and more.
For more information on "Through Fire" including tour dates, Music video's, and up to date band news, please visit: throughfiremusic.com
Music "Through Fire" – Song "Stronger"
also visit and listen on our interviews on our YouTube Channel here https://www.youtube.com/watch?v=jHHZjcOwyaE