Freebasing with Shane Caldwell of Alabama Rehab on Str8hustlin.com.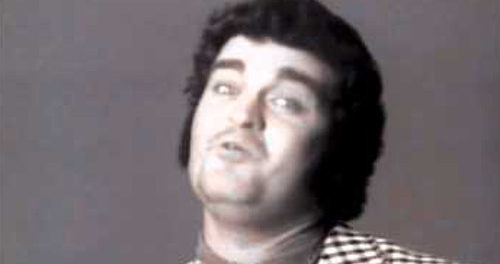 Podcast: Play in new window | Download
Subscribe: Apple Podcasts | RSS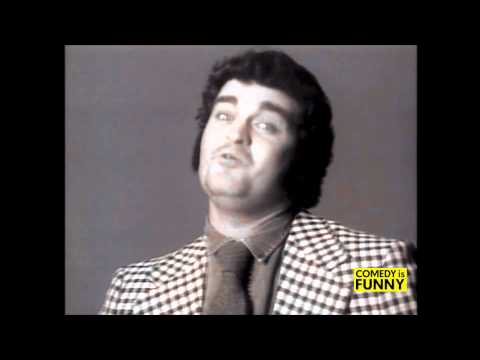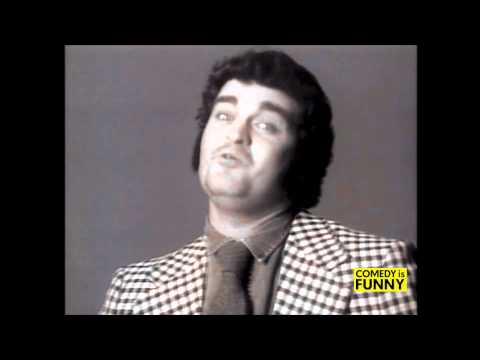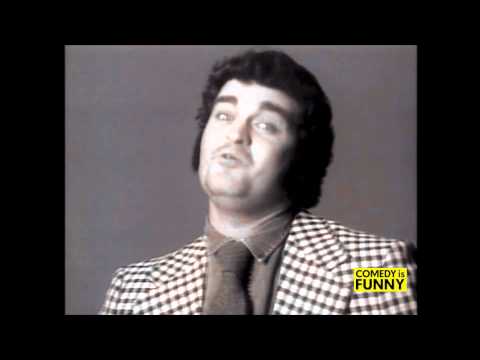 The creator of the hilarious viral hit "Alabama Rehab" Shane Caldwell.
Shane is on Str8hustlin with Dick Darin and Money Mike. I ran across the Alabama Rehab sketch awhile back and could not get enough. Yes it is funny as hell but the skit also kind off reminds me of Str8hustlin's Co-hosts Money Mike's real life.(Mike is an Alabama fan) The Alabama Rehab video has had millions of views and I cannot count how many times I have played it and laughed my ass off. We started searching to find out who is this guy from the Alabama Rehab video, and here he is Shane Caldwell living right in here in Nashville. Shane has a great story he tells us how him and some friends got started on public access television, creating skits portraying Jimmy Dean, working with Jerry Clower, Ray Stevens, opening up for mega star Jeff Foxworthy, and the story behind starting Alabama Rehab. Hoping to meet Shane in person, have some laughs, write the next chapter in the Alabama Rehabs series, and to hear how Shane got kick out of Graceland.
So load up the pipe, have a drink, send Sally to the store, open the trailer windows and listen to the show. How else will you ever know if Shane has herpes?
For more information on Shane and "Comedy Is Funny" be sure to check out: http://comedyisfunny.com/
Also Please Check out the show on our YOUTUBE Channel at https://www.youtube.com/channel/UCvmZD4cU-vrlcejQz6qfaSQ
And of Course the "Alabama Rehab"

Music I4NI Song "Muscle Car"